Comprehensive Services for
Medical Gas Equipment
Medical Gas Systems Are Our Specialty
Not sure of what your medical gas needs are? Red Lion Medgas Consultants consultants can help you with your medical gas systems from the conception, design, and components to certification and maintenance of the systems after they have been installed.
What kind of outlets do I have....?
Red Lion is a dealer for Tri-Tech Medical, Patton's Medical, Amico, and Bay Corporation just to name a few.
Need instructor-led training for ASSE certification? Check out our
training page.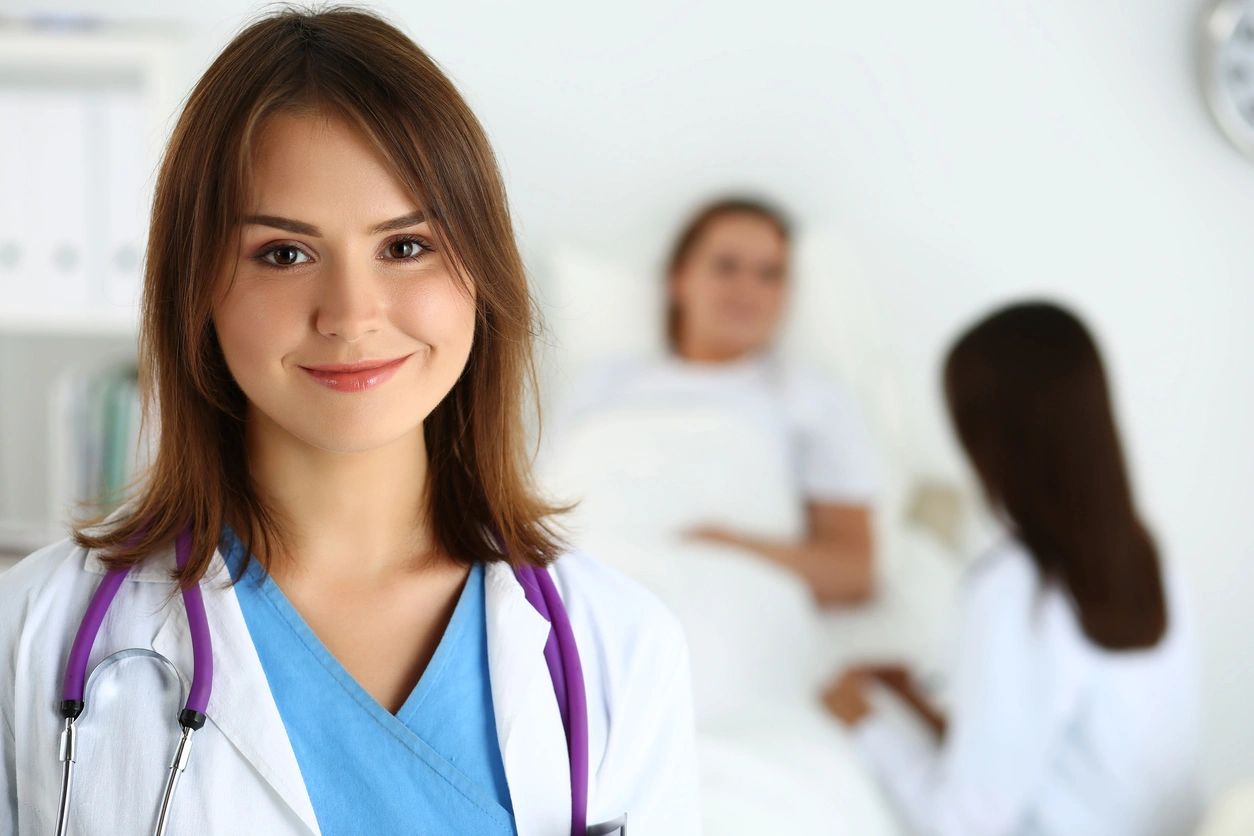 If you are contemplating new construction, renovating an existing facility, or need information regarding annual testing or repair service, give us a call for a free, no-obligation survey.
We have provided medical gas verifications all over the United States. All medical gas verifiers on staff are ASSE 6030 credentialed.